New Year's Eve holds a special place in the hearts of many as it represents new beginnings, reflection, and celebration. It's no surprise that books set on or around New Year's Eve have become increasingly popular, offering readers a glimpse into the unique atmosphere and emotions that come with the holiday. These books often weave captivating stories of love, friendship, and self-discovery, each with a backdrop of the enchanting spirit that accompanies the transition from one year to the next.
From timeless classics to modern tales, books about New Year's Eve encompass a wide range of themes and genres. Whether you're in the mood for a heartwarming romance, a thrilling mystery, or a personal growth exploration, there is something for everyone. These stories draw readers into the world of New Year's Eve celebrations with engaging characters and relatable experiences that resonate long after turning the final page.
With a growing collection of New Year's Eve-themed books available, readers can immerse themselves in the anticipation, magic, and excitement of the holiday through fictional narratives. These captivating stories provide a unique opportunity to experience the significance and impact of New Year's Eve celebrations across various cultures and time periods, and ultimately, how it can change people's lives for the better.
Understanding the Importance of New Year's Eve in Literature
New Year's Eve holds significant symbolic value in literature, often representing a time of change, reflection, and new beginnings. This makes it a popular setting in fiction, as authors frequently incorporate the holiday's themes and atmosphere to create memorable scenes or pivotal moments in their narratives.
A variety of books set on New Year's Eve showcase the holiday's importance in literature. In these stories, characters often encounter transformative experiences that have profound implications for the upcoming year and the rest of their lives.
As the world enters into the new year, readers can explore the meaning and emotions surrounding New Year's Eve through a diverse range of fiction. Stories set during this time typically focus on character development, allowing readers to witness the growth and evolution of protagonists as they navigate the challenges that arise.
Authors skillfully use the New Year's Eve setting to emphasize the importance of self-reflection and the desire for fresh starts. For instance, Charles Dickens' "The Chimes" features a protagonist who, on New Year's Eve, starts questioning his view on human nature after a mystical experience with the spirits of the chimes. This powerful tale highlights themes such as redemption and the human capacity for change.
As our world progresses into the new year, rediscovering these captivating stories that revolve around New Year's Eve can be a rewarding experience for readers. The unique atmosphere and symbolism associated with this holiday allows for a wide range of literature to enlighten, entertain, and inspire, making it an essential element to explore in fiction.
Best Sellers in New Year's Eve Themed Books
Best Fiction Books About New Year's Eve
This Time Next Year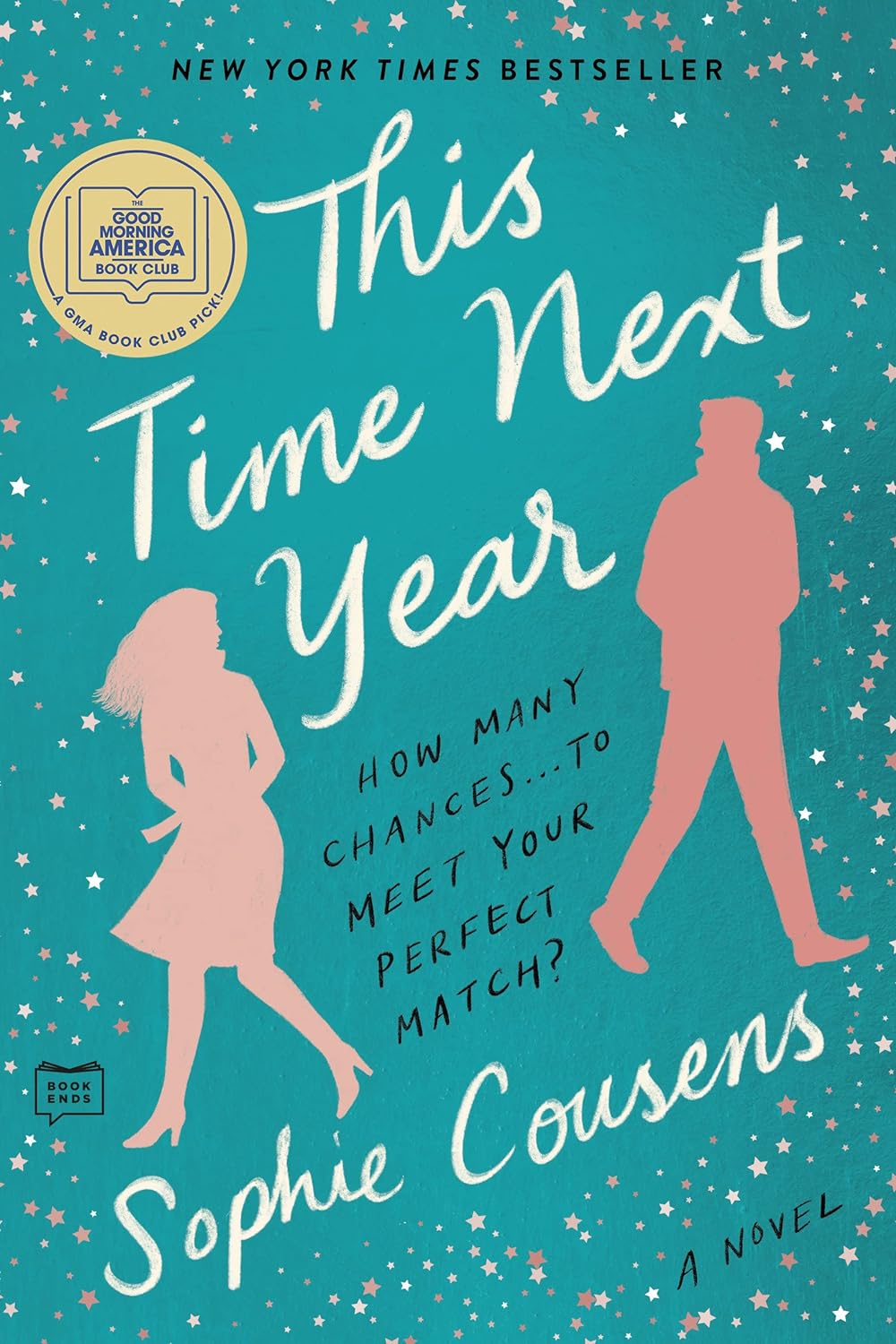 Sophie Cousens' "This Time Next Year" is a delightful romance about two people whose lives intertwine on New Year's Eve. Its heartwarming story and humorous characters make it a perfect read for the holiday season.
The Rewind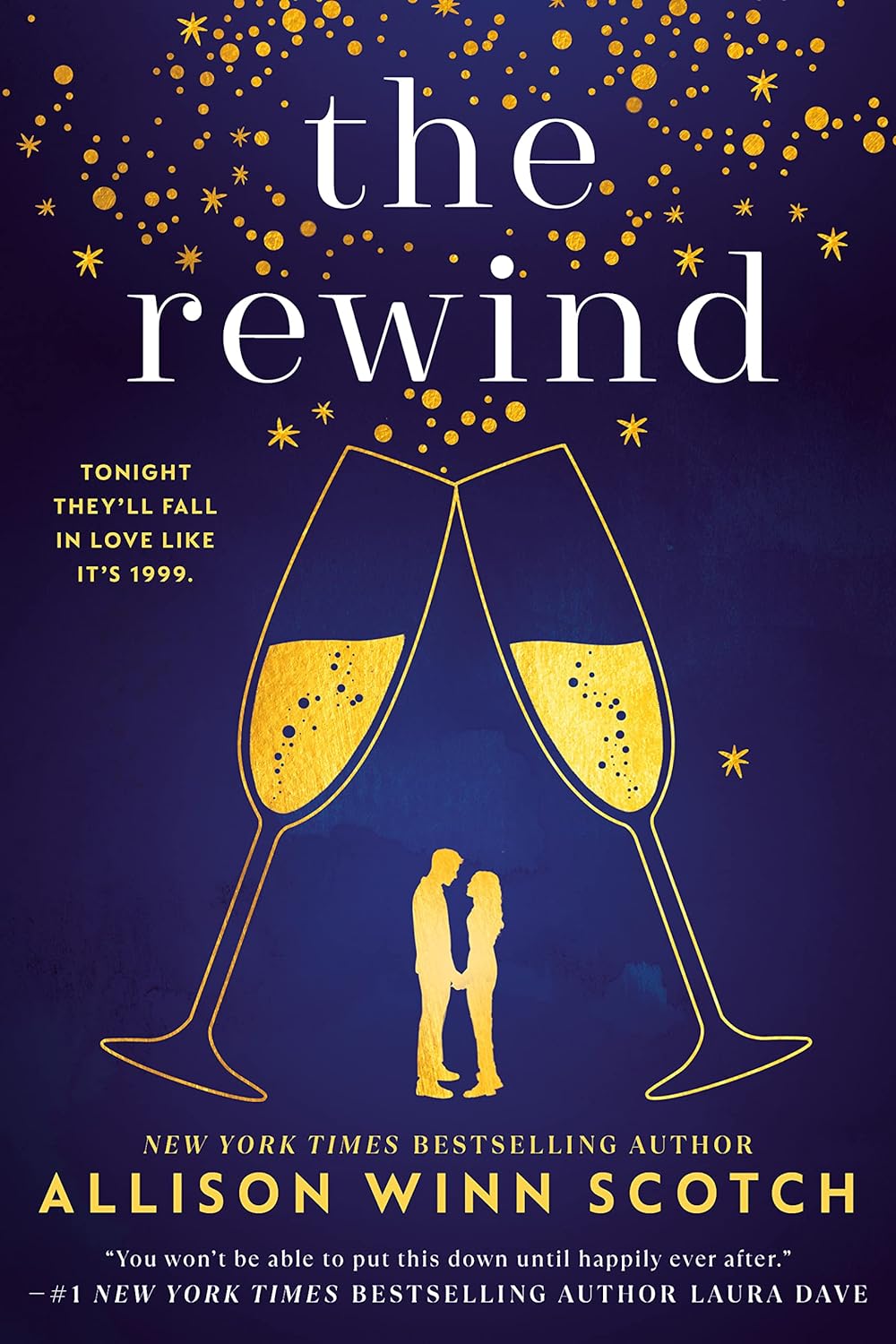 In "The Rewind," Allison Winn Scotch's novel, a woman wakes up on New Year's Day only to find herself living the same day over and over again. This time loop story combines romance, self-discovery, and forgiveness, creating a riveting read.
The Hunting Party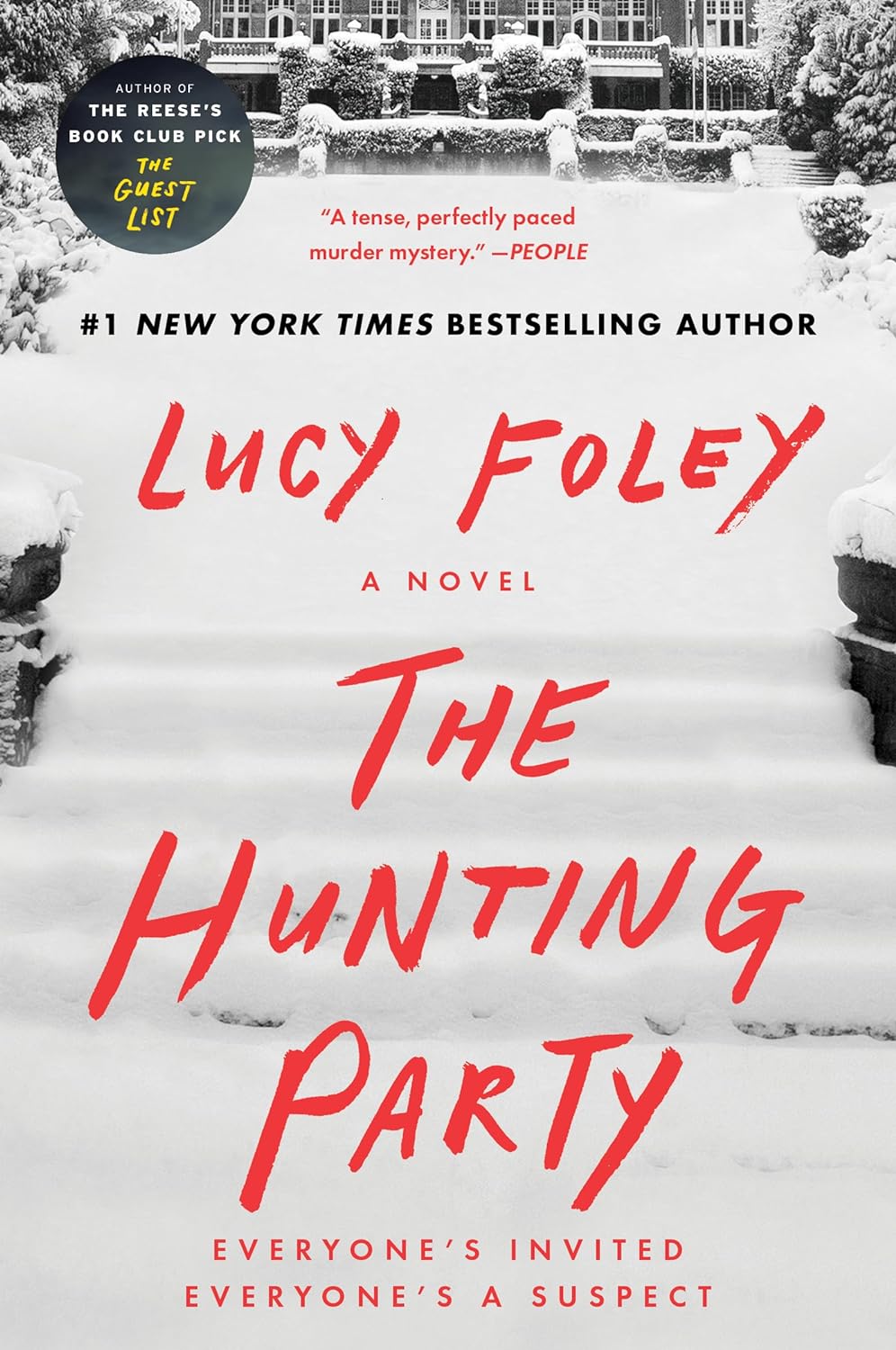 For thriller fans, "The Hunting Party "by Lucy Foley is set during a snowy New Year's Eve gathering, where a group of friends discovers the dark side of their relationships, culminating in a shocking death.
Best Children's Books About New Year's Eve
Celebrate the holiday with the little ones by reading some of the best children's books for New Year's Eve, such as:
Best New Year's Eve Series Books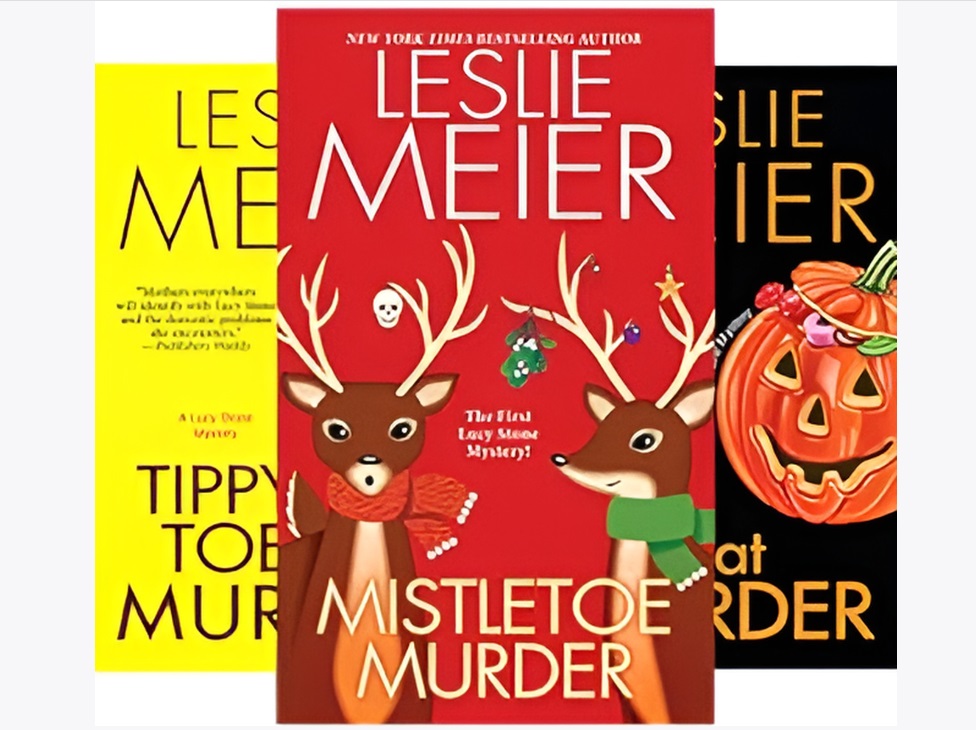 For those who enjoy series, the Lucy Stone Mystery books by Leslie Meier include "New Year's Eve Murder," which revolves around a murder investigation set during the festive season. The series combines elements of mystery, thriller, and family drama, making it a compelling addition to the New Year's Eve-themed books for 2022.
Exploring the Different Genres of New Year's Eve Books
New Year's Eve is a time of fresh beginnings and hope, and books set during this time capture the spirit of the occasion. With a wide variety of genres, there is something for every reader to enjoy.
Romance on New Year's Eve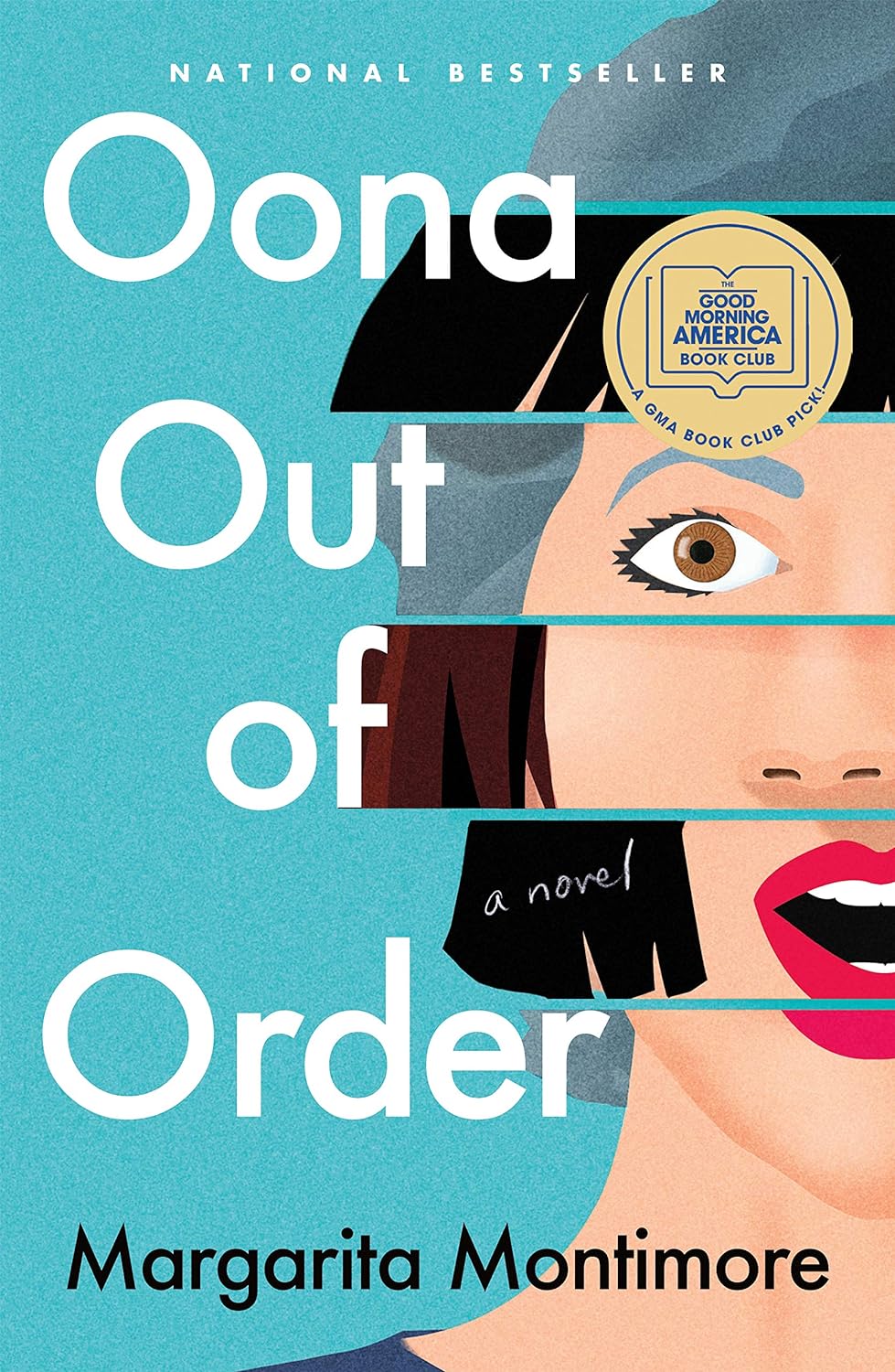 Romance books set on New Year's Eve often revolve around the search for love or rekindling relationships. For example, "Oona Out of Order" follows the life of a woman who wakes up each New Year's Day in a different year of her life, navigating relationships and self-discovery. Another romantic example is "Royal Holiday," which tells the story of a whirlwind romance that takes place during a festive holiday season.
Mystery and Thriller on New Year's Eve
New Year's Eve offers a dramatic backdrop for mystery and thriller novels. "The Hunting Party" by Lucy Foley is a riveting tale of a group of friends whose getaway turns deadly as they uncover dark secrets about one another.
Historical Fiction on New Year's Eve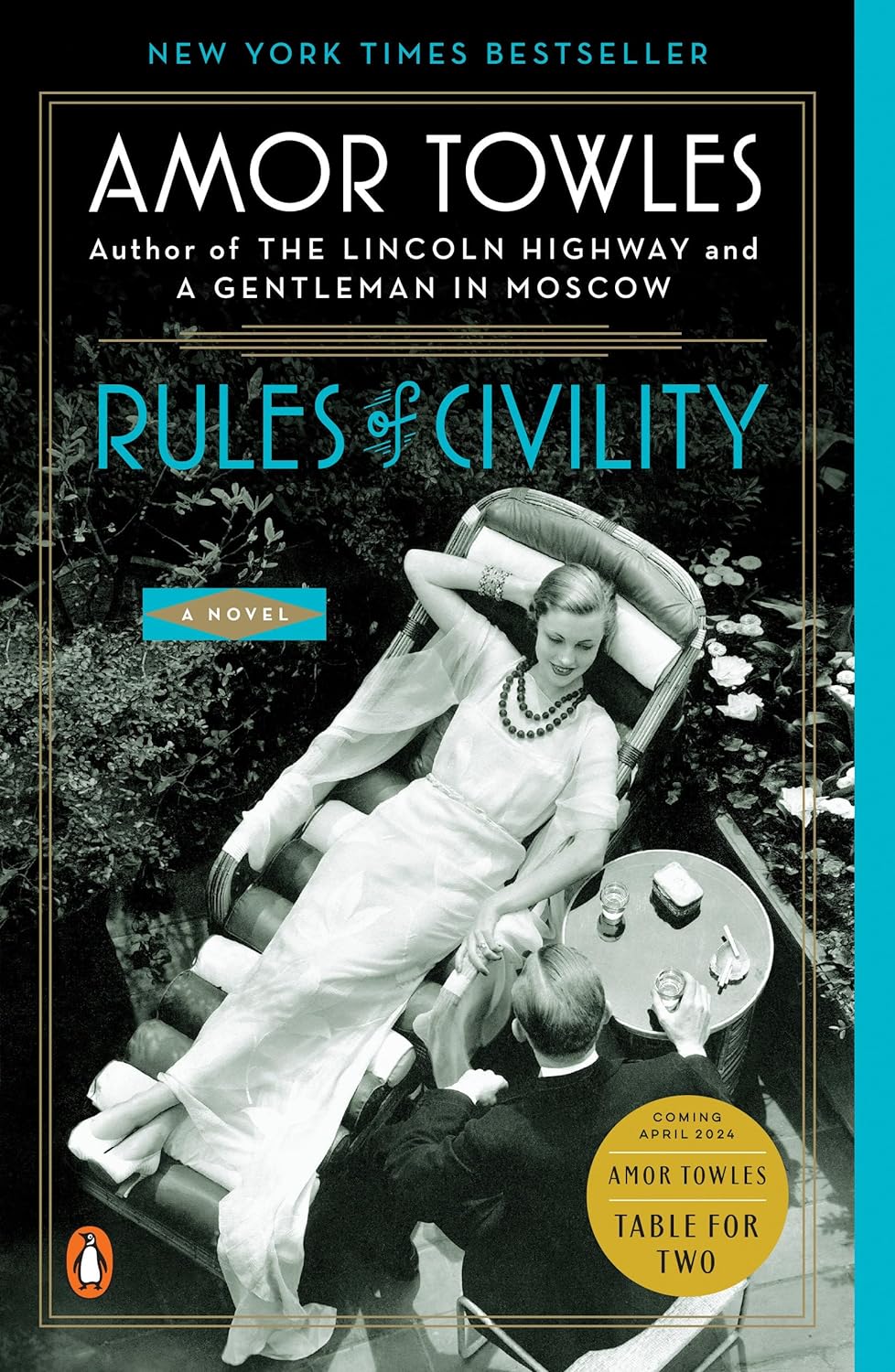 Historical fiction set during New Year's Eve allows readers to experience past eras through the lens of pivotal moments. "Rules of Civility" by Amor Towles is a prime example, set in 1937 Manhattan and highlighting the themes of class, wealth, and ambition.
Fantasy and YA on New Year's Eve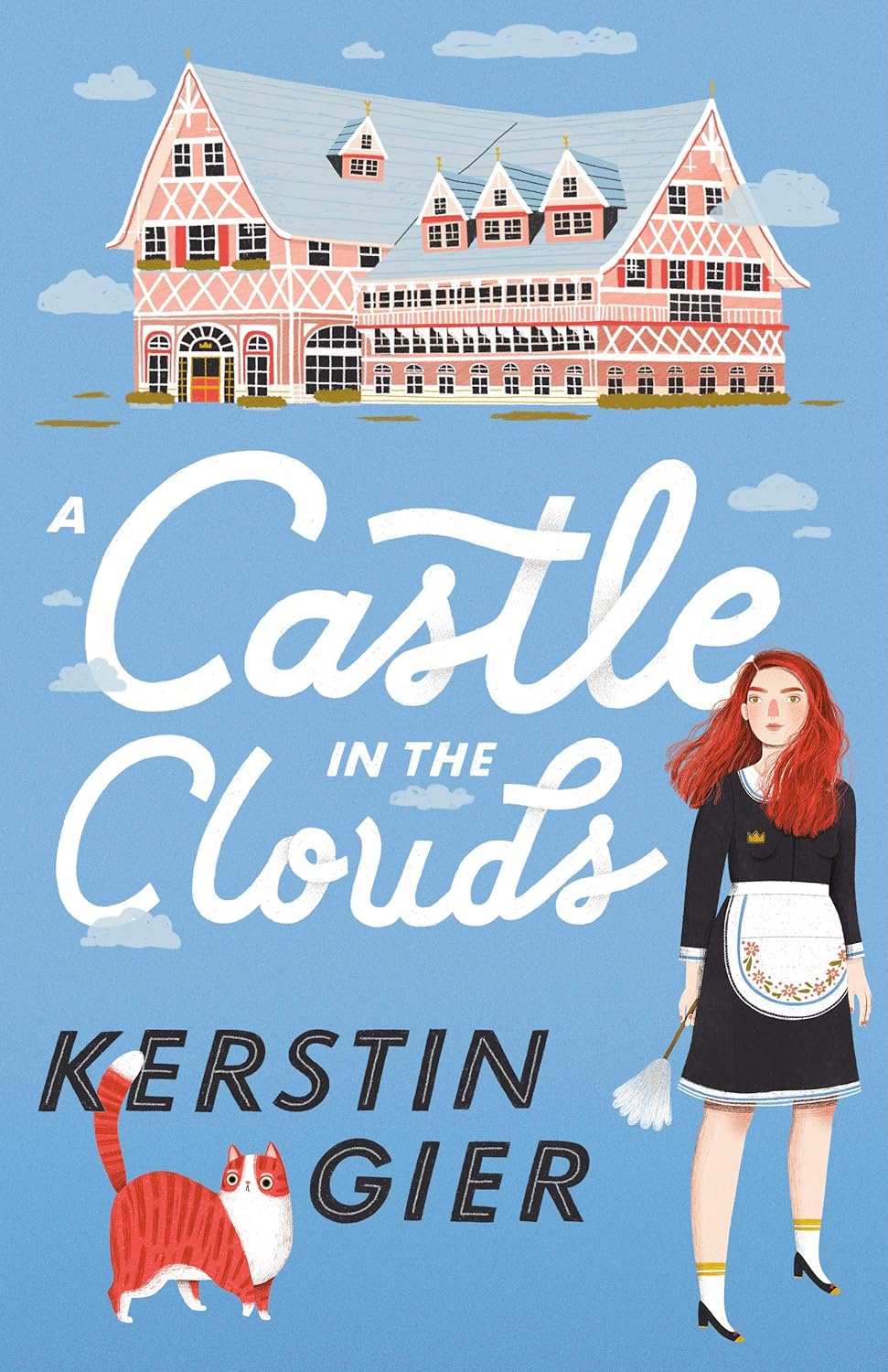 Fantasy and young adult books delving into New Year's Eve often incorporate magical elements and coming-of-age themes. For instance, "A Castle in the Clouds" follows a young protagonist as she unravels a mysterious plot during her time at a remote hotel.
Non-Fiction on New Year's Eve
Non-fiction books about New Year's Eve can include biographies, classics, and accounts of real-life events. These books provide insight into the lives of people who experienced the turn of the year in different contexts and historical periods, offering a wide range of perspectives.
In conclusion, New Year's Eve is a time of both reflection and anticipation, and each genre of book set during this period captures the unique emotions and experiences associated with this special time of year.
Diverse Perspectives: LGBTQ+ New Year's Eve Literature
In recent years, there has been an increasing interest in LGBTQ+ literature, with many authors exploring themes of love, relationships, and identity through this lens. New Year's Eve, a time of reflection and celebration, provides a fitting backdrop for stories that encompass the diverse experiences of LGBTQ+ characters.
Boyslut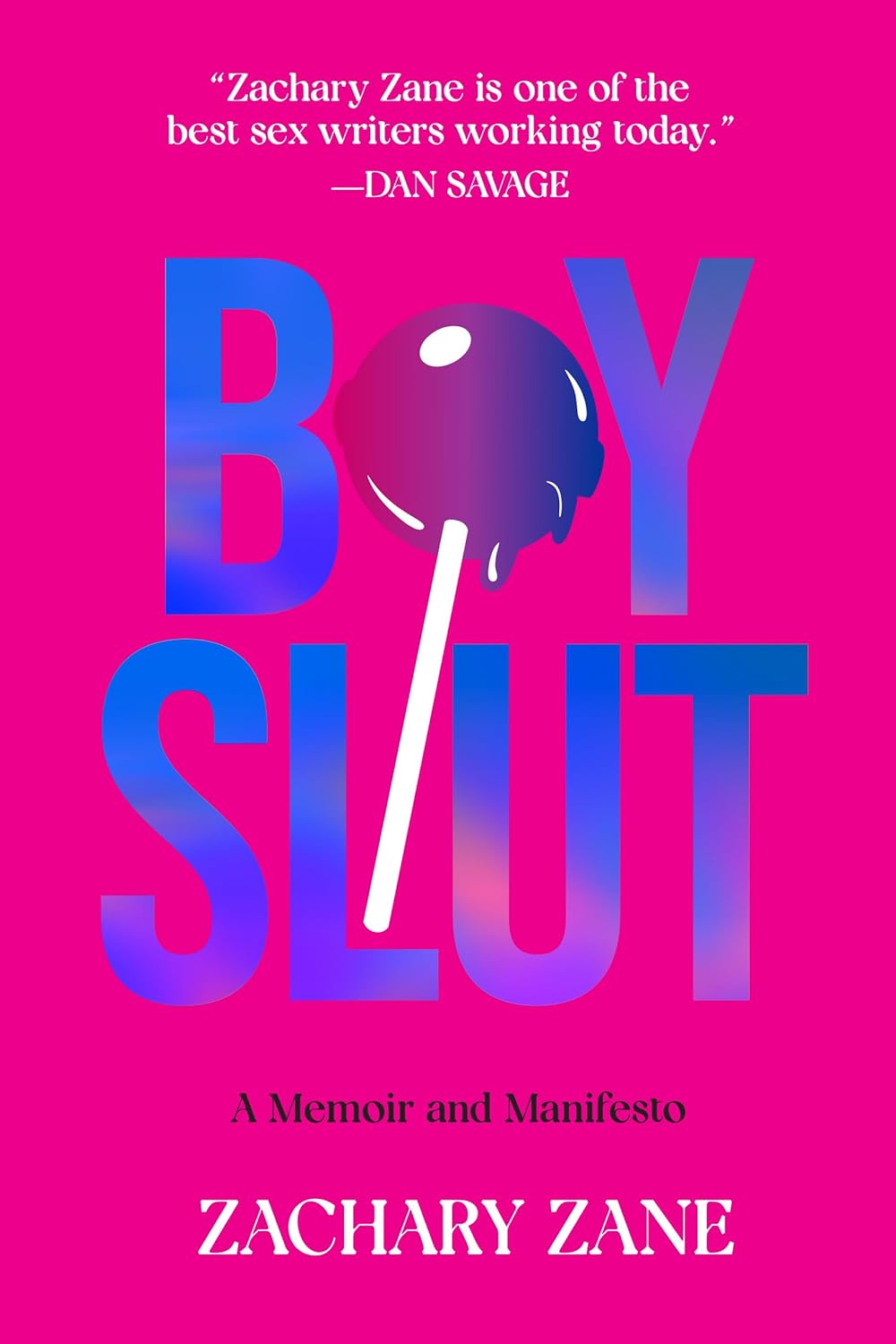 One notable example of a novel set during New Year's Eve is "Boyslut" by Zachary Zane. This memoir-cum-manifesto delves deep into the complexities of navigating love and intimacy as a bisexual man in today's world. The author, an advocate for LGBTQ+ persons, uses New Year's Eve as a time for the protagonist to ponder his experiences and challenges in life.
Flux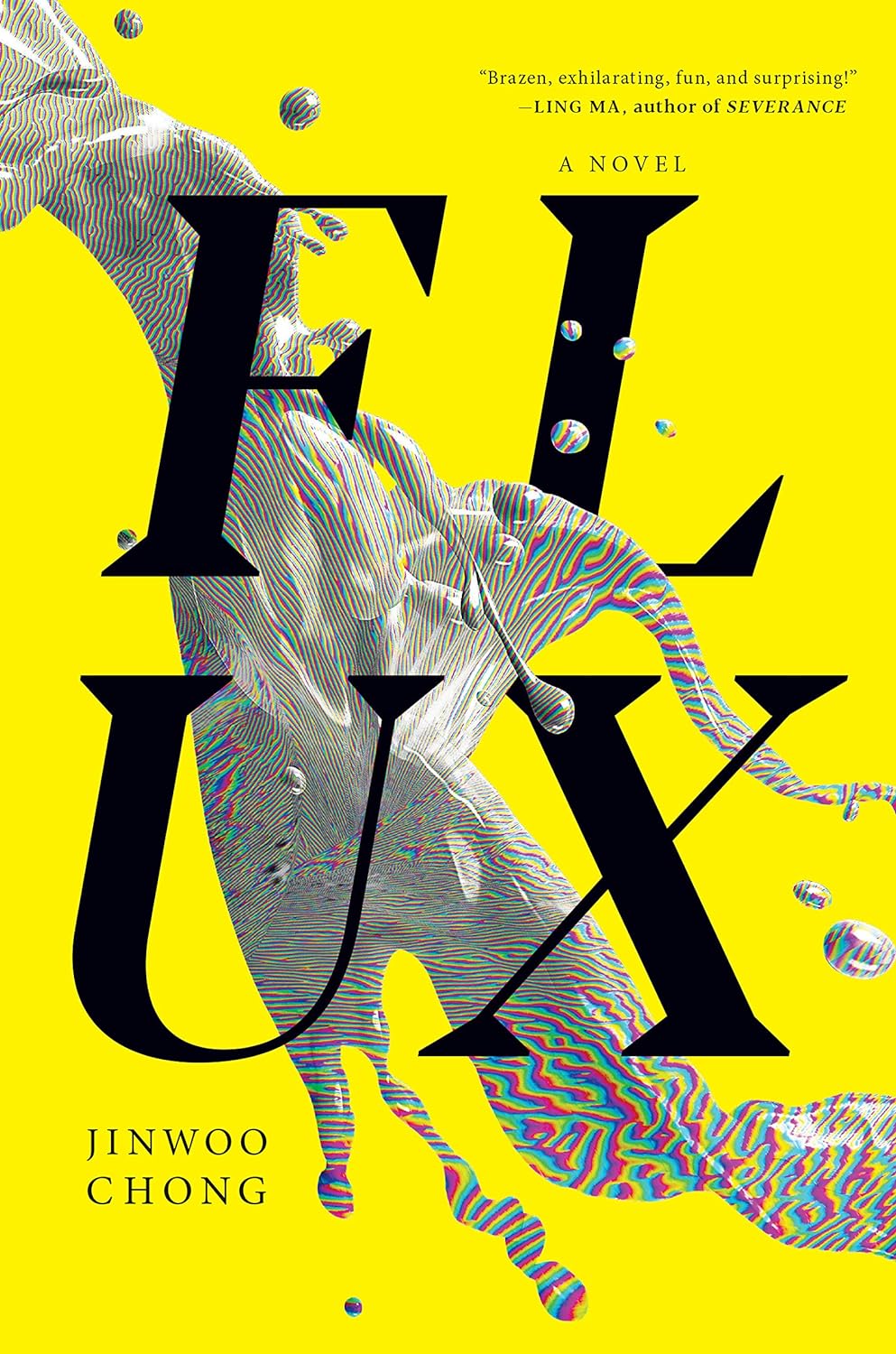 Another exceptional addition to the genre is "Flux" by Jinwoo Chong. This debut novel has gained significant buzz for its thought-provoking portrayal of a trans woman ready to explore her identity. As the story unfolds during a New Year's Eve party, the character's journey in embracing her true self enlightens readers about the nuances of transgender experiences and the importance of acceptance and understanding.
New Year's Kiss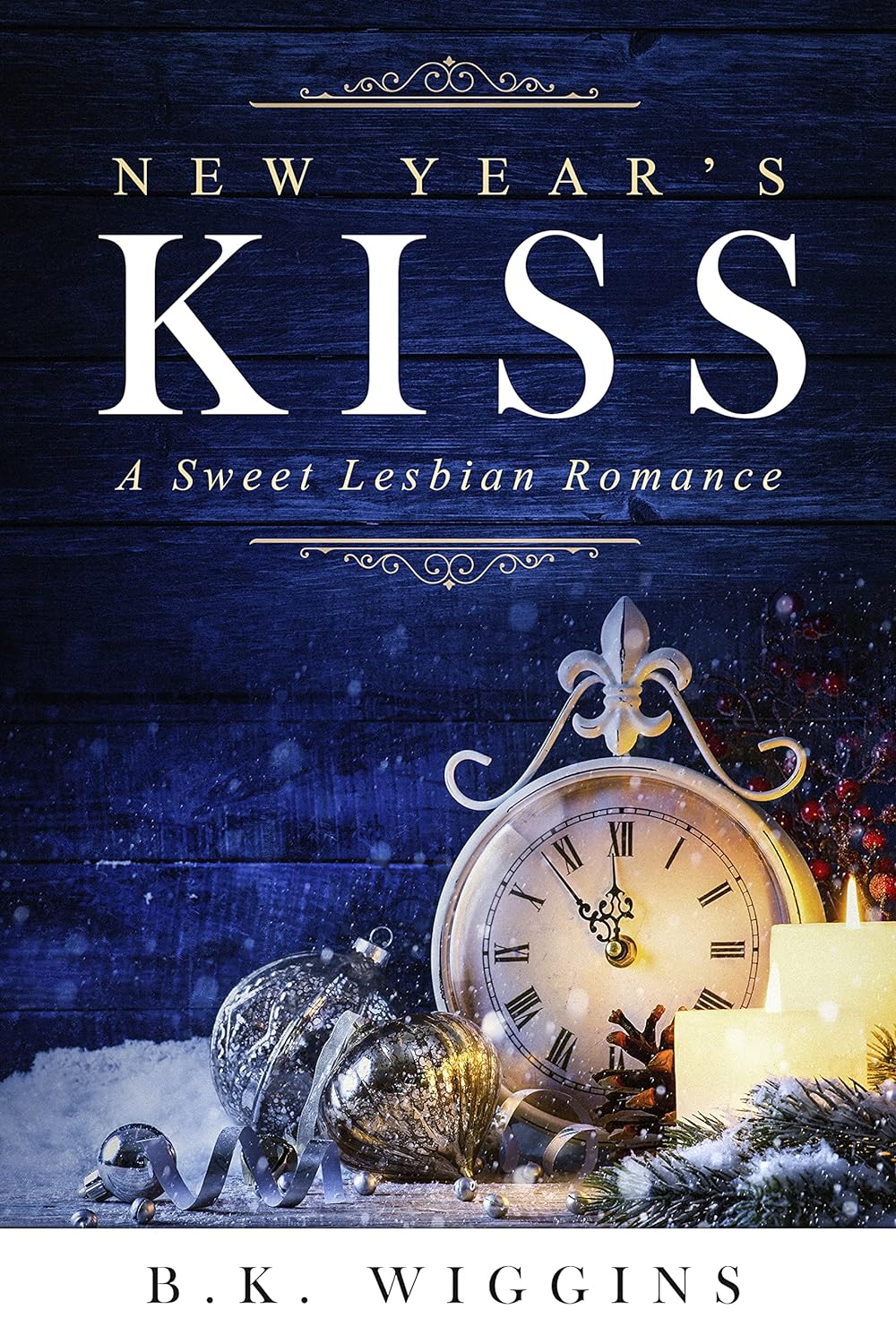 New Year's Eve also serves as an ideal setting for LGBTQ+ romance novels that celebrate love and new beginnings. An example is "New Year's Kiss", which tells the story of two women finding love unexpectedly at a New Year's Eve party. The novel highlights the importance of genuine connection and captures the tender moments between the protagonists as they embark on a relationship.
Incorporating New Year's Eve into LGBTQ+ literature allows authors to create a meaningful backdrop for stories that celebrate love, acceptance, and personal growth. These works display an array of diverse perspectives and experiences that enrich our understanding of human relationships and enrich the literary world.
Wrapping Up: Starting a New Chapter with New Year's Eve Books
New Year's Eve is a time for reflection, celebration, and looking ahead to the future. It signifies fresh starts, providing an opportunity to set meaningful goals and resolutions for personal growth. Reading books related to New Year's Eve can inspire positivity, optimism, and a sense of forward motion. In the spirit of the holiday, here are some recommendations for books that capture the essence of the occasion.
Lillian Boxfish Takes a Walk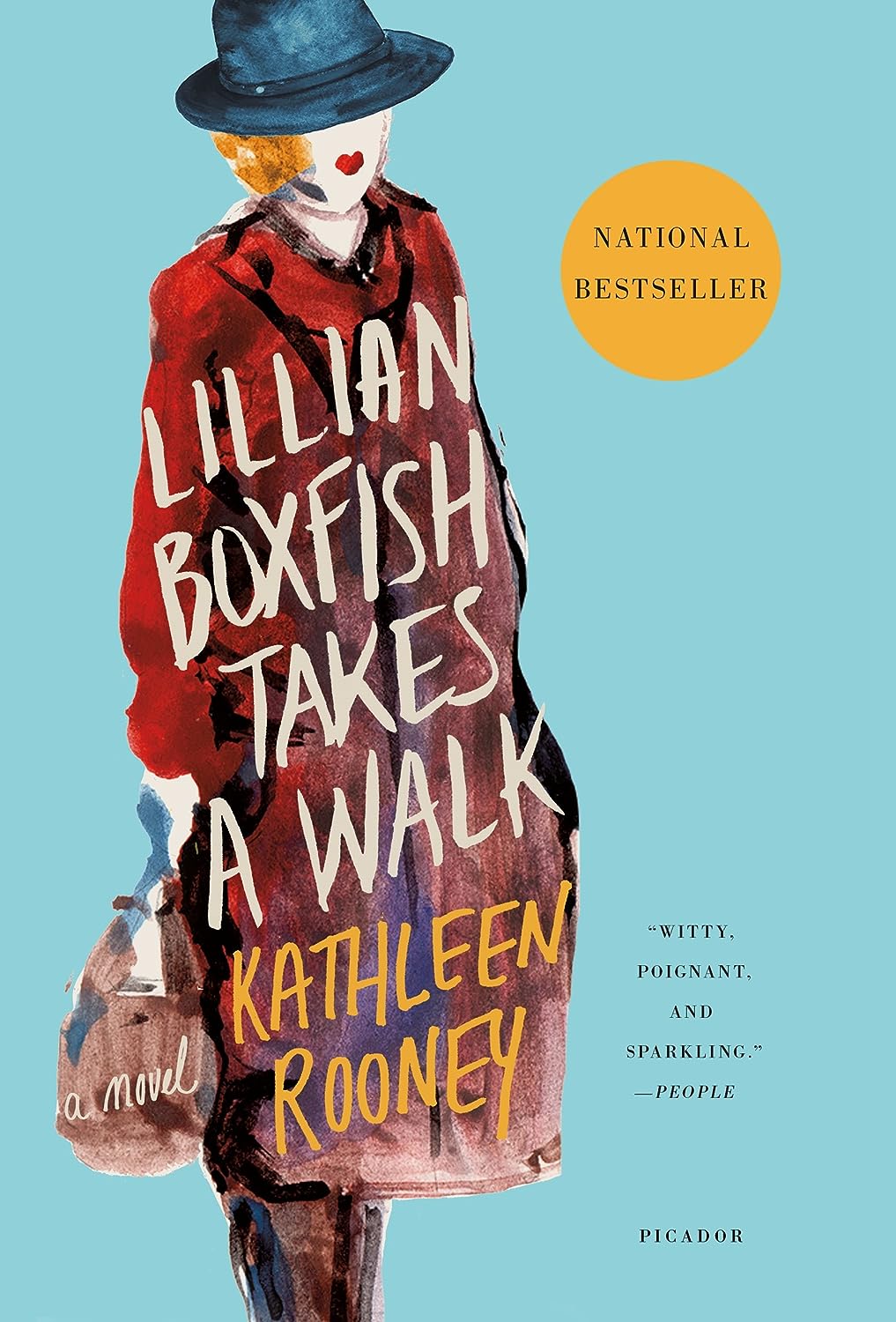 The uplifting novel, "Lillian Boxfish Takes a Walk," by Kathleen Rooney, is set on New Year's Eve 1984. The story follows Lillian Boxfish, an 85-year-old woman who once held the title of the highest-paid advertising woman in the 1930s New York City. As she walks to a party, she reminisces on her life and experiences, making this a perfect read for the holiday season.
Survival of the Thickest: Essays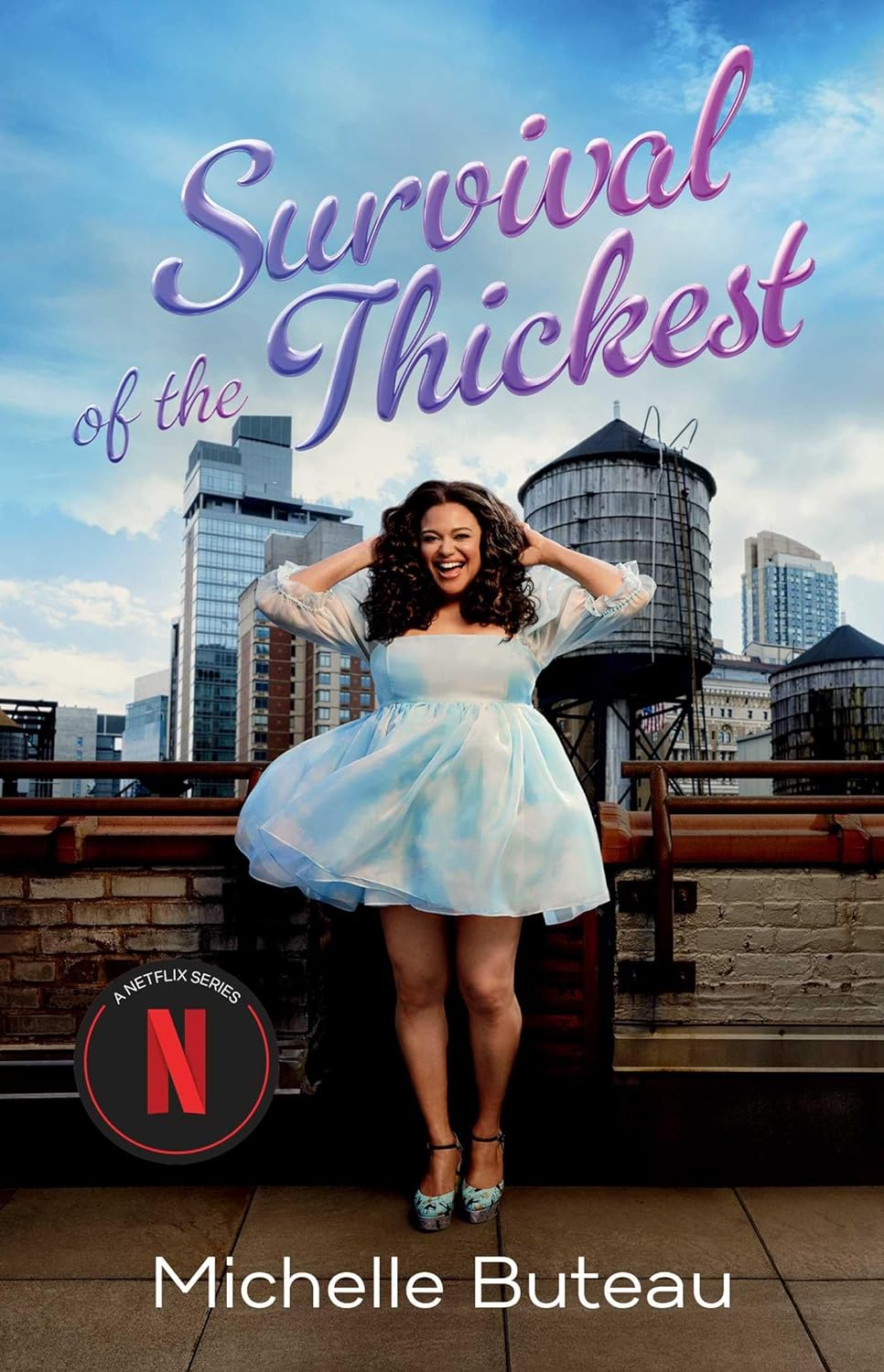 Another book that provides an optimistic outlook during the holiday season is "Survival of the Thickest: Essays" by Michelle Buteau. Buteau's collection of essays shares her journey from growing up as a Caribbean girl in New Jersey to motherhood and her rise to fame as a comedian. Her contagious humor will have readers chuckling as they begin the new year.
One Day in December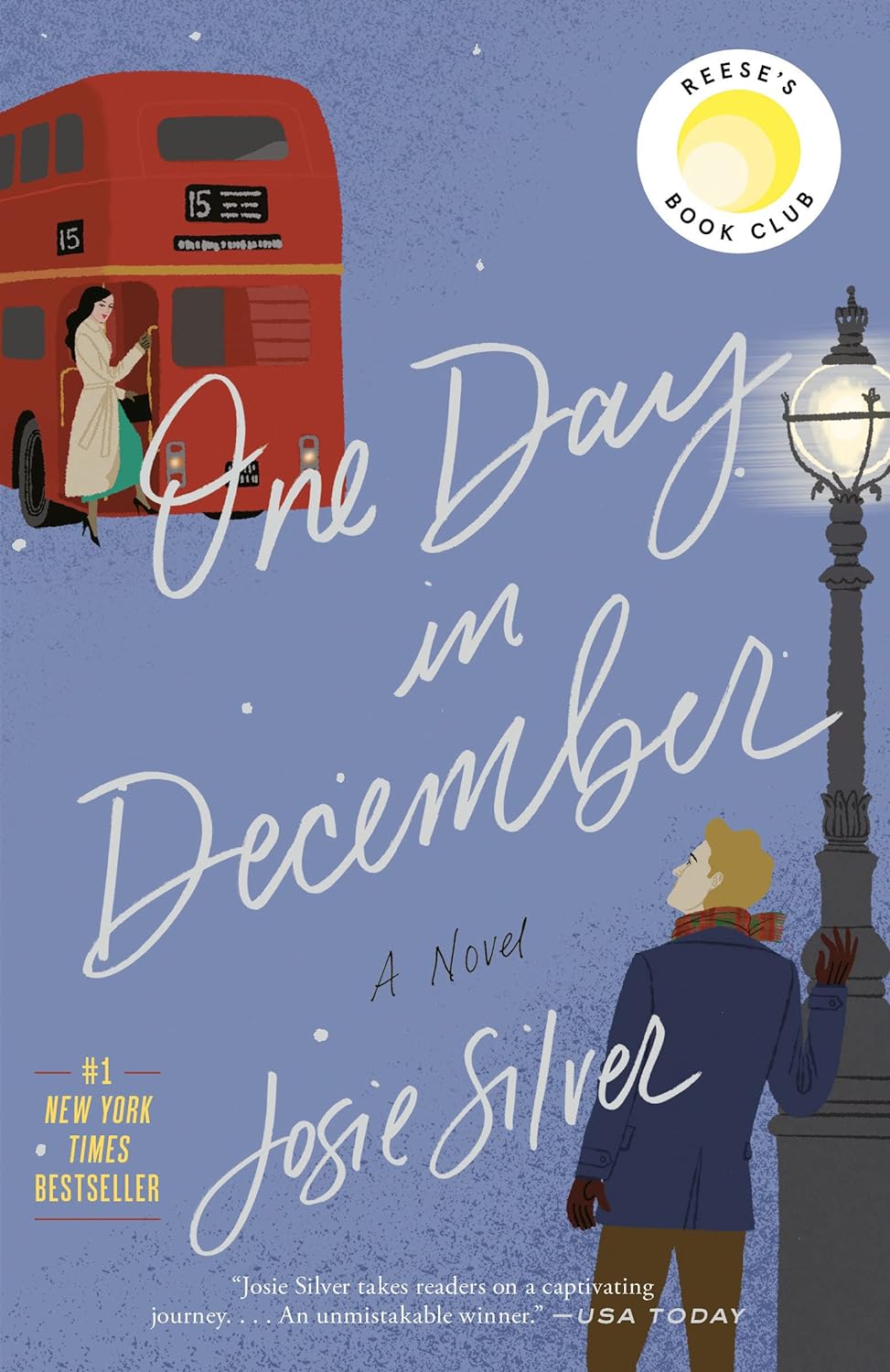 For those seeking romance, "One Day in December" by Josie Silver is a delightful love story that begins on New Year's Eve. The novel follows the protagonist, Laurie, who believes in love at first sight, and her encounters with a stranger she spots on a bus. This heartwarming tale evokes the magic, hope, and connection that are often associated with the start of a new year.
Whether readers want to embrace the holiday spirit, set goals for personal growth, or embark on a new adventure, the power of literature can help one feel more positive and inspired during the transition from one year to the next. By seeking out books related to New Year's Eve and the resolutions that come with it, readers can find the motivation they need to make meaningful changes in their lives.